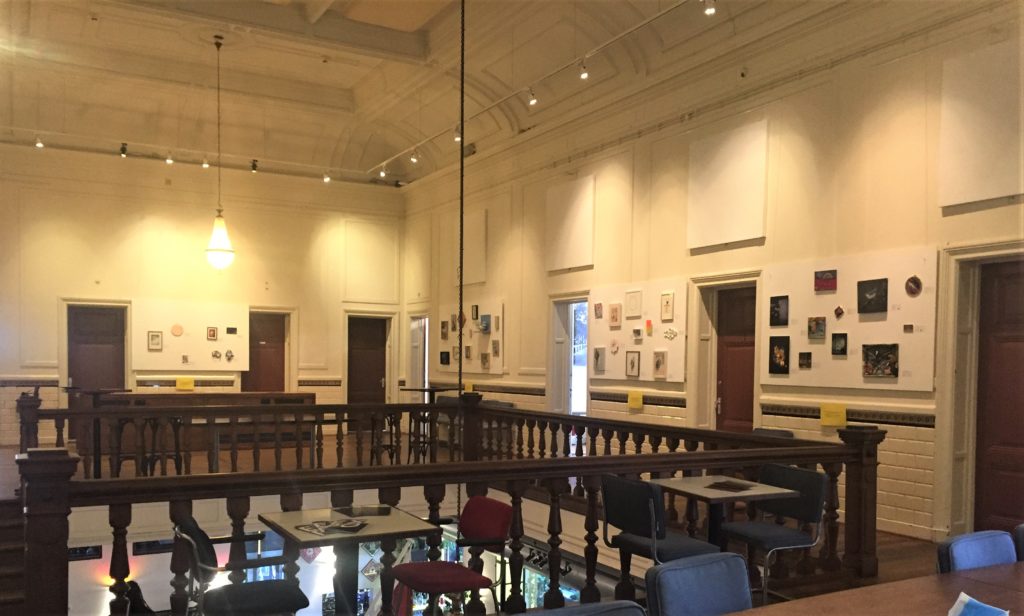 The exhibition #artistsupportpledge can be seen from 12 – 27 June 2021 at the upper foyer of De Balie in Amsterdam. Work by almost 100 artists from the Netherlands can be seen and is for sale.
#artistsupportpledge is a generous initiative by Matthew Burrows to support artists and their work at a time when the Covid-19 pandemic has brought a large part of (cultural) life to a standstill.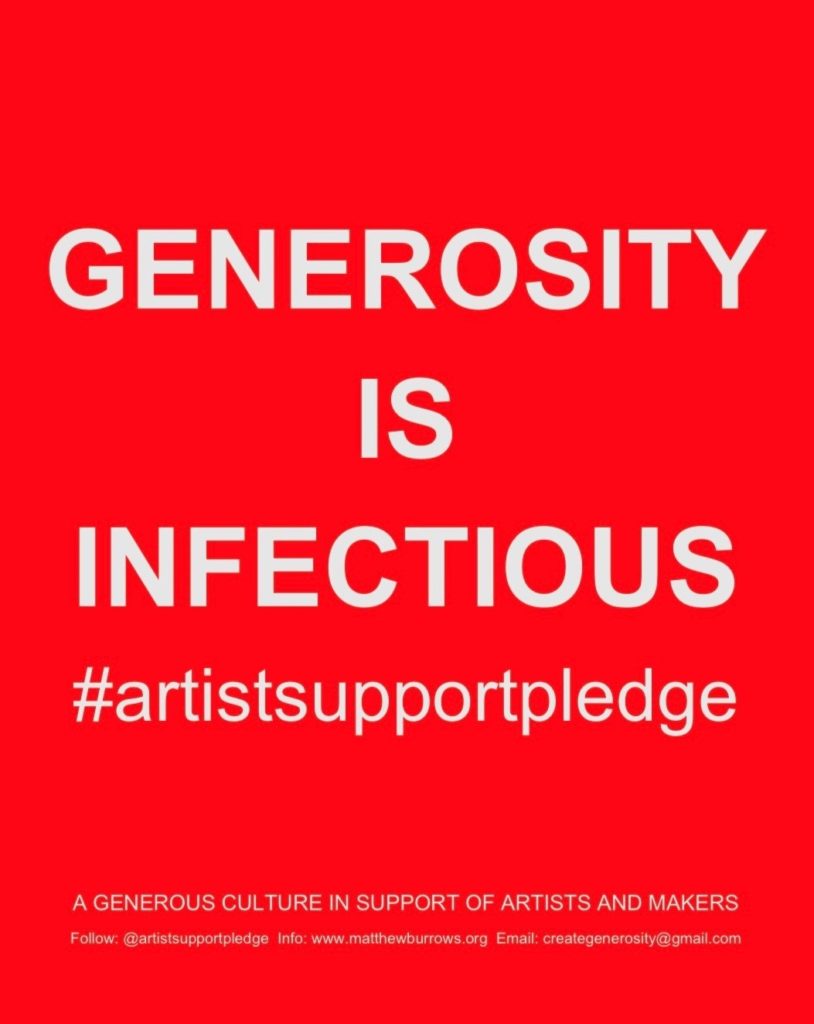 During the first months of the Covid-19 pandemic, thousands of artists worldwide sold their work on Instagram via #artistsupportpledge. Because this pandemic will be around for a while, and because fairs and exhibitions have been cancelled everywhere, because visitor numbers and consequently sales have plummeted drastically, it is important that the work of artists remains visible as much as possible and that people continue to buy art.
#artistsupportpledge is an initiative from @matthewburrowsstudio. In The Netherlands, TINKEBELL., De Balie and This Works have taken up the initiative to encourage the general public to buy as much art as possible from artists working in The Netherlands.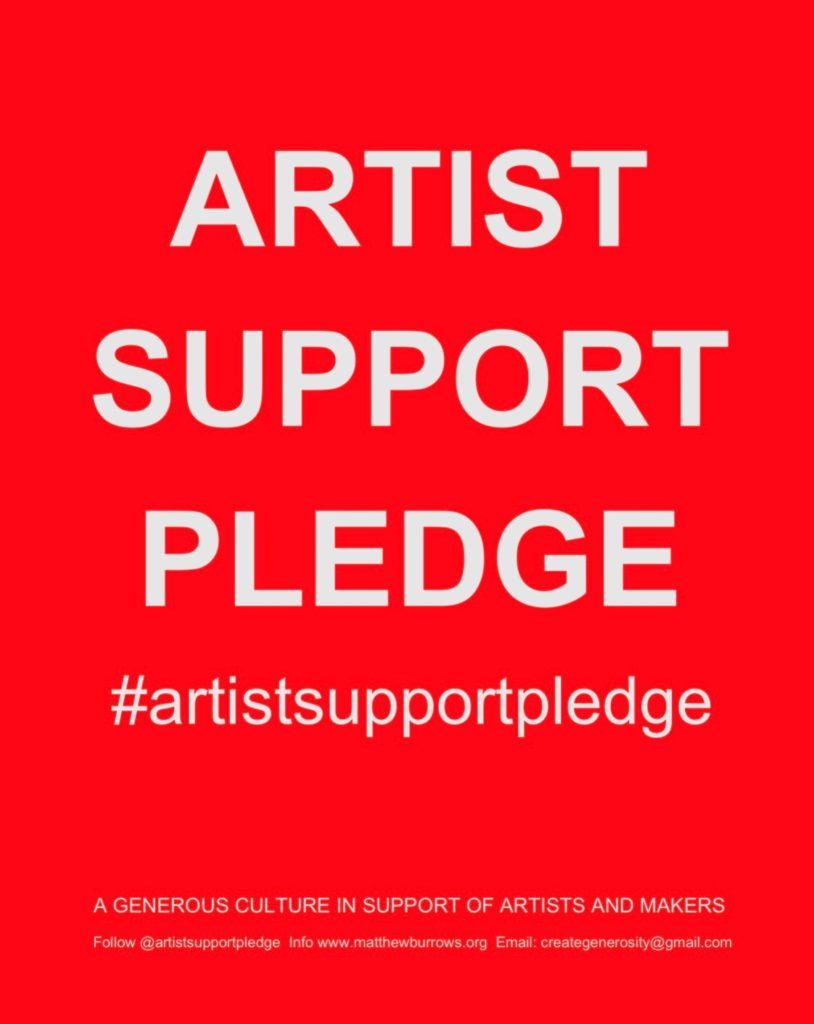 The concept is a simple one. Artists post images of their work, on Instagram, which they are willing to sell for no more than €200 each (not including shipping). Anyone can buy the work. Every time an artist reaches €1000 in sales, they pledge to spend €200 on another artist's work.
I regularly post new works on Instagram, which are part of #artistsupportpledge and some of them will appear here on my website.
E-mail me if you are interested in a porcelain wall sculpture that I have made available for #artistsupportpledge: info@maaikevandegevel.nl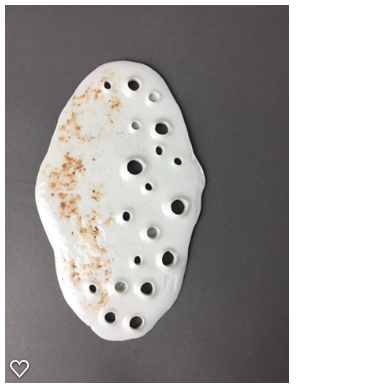 Breathing Space XI, 2020
Porcelain, rutile, woodash, glaze
19.1 x 11.9 cm
€ 200,- (excl. shipping costs €7,50 within NL/Belgium)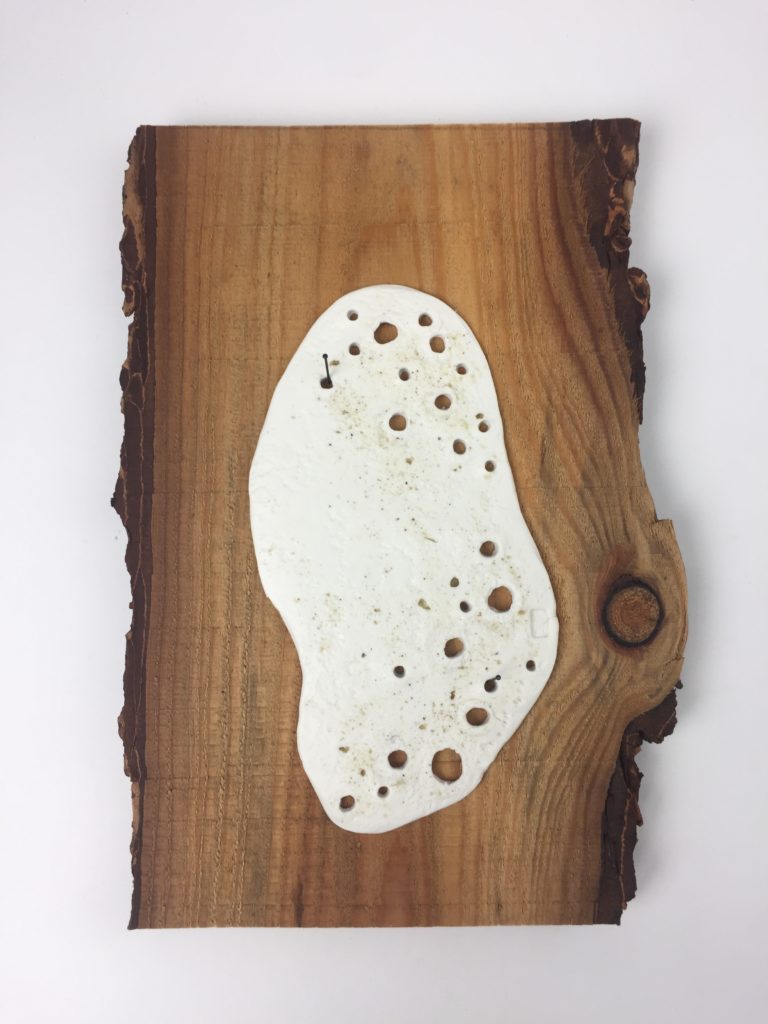 Breathing Space (IV)
Porcelain with woodash on douglas, 2020
32.5 x 23.5 x 3.3 cm
€ 200,- (excl. shipping costs €7,50 within NL/Belgium)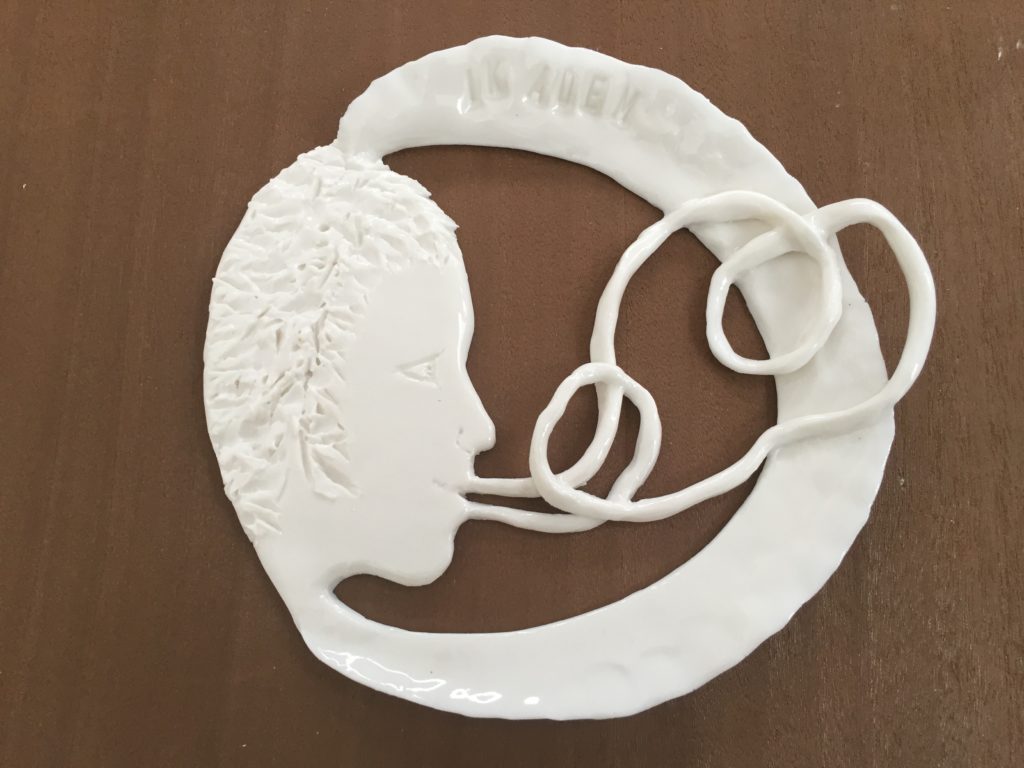 I breathe, 2019
Porcelain with glaze (without wood)
approx. 14 cm
€ 150,- (excl. shipping costs €7,50 within NL/Belgium)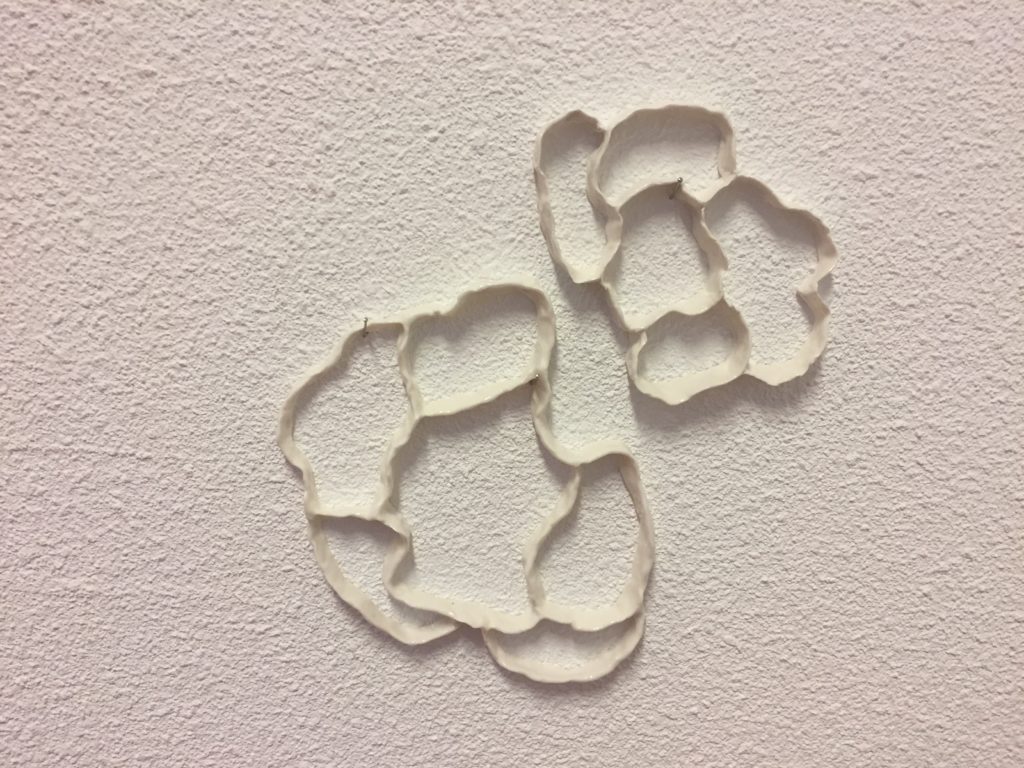 Clouds of Breath, 2018
Porcelain with glaze
approx. 30 cm
€ 200,- (excl. shipping costs €7,50 within NL/Belgium)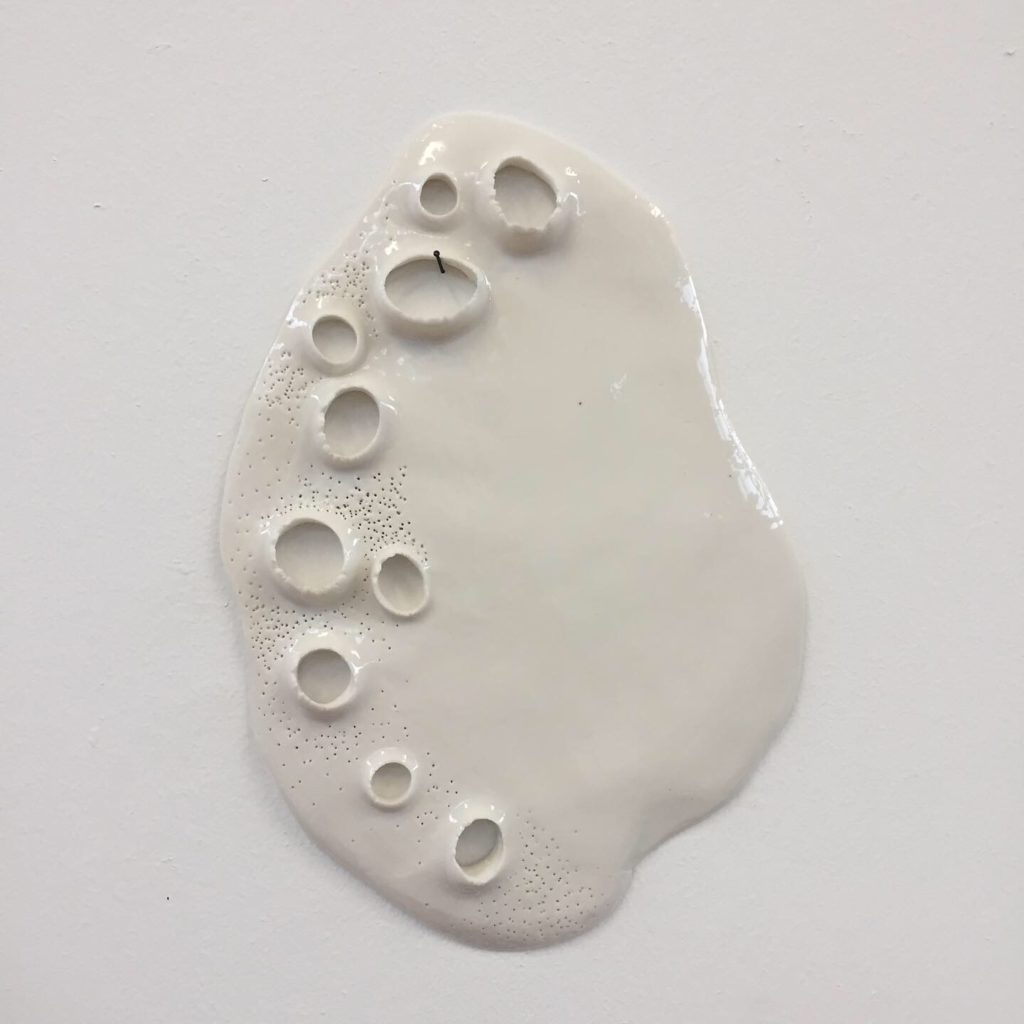 Breathing Space, 2019
Porcelain with glaze
26.5 x 17.5 x 1.6 cm
€ 200,- (excl. shipping costs/ excluding shipping costs €7,50 within NL/Belgium)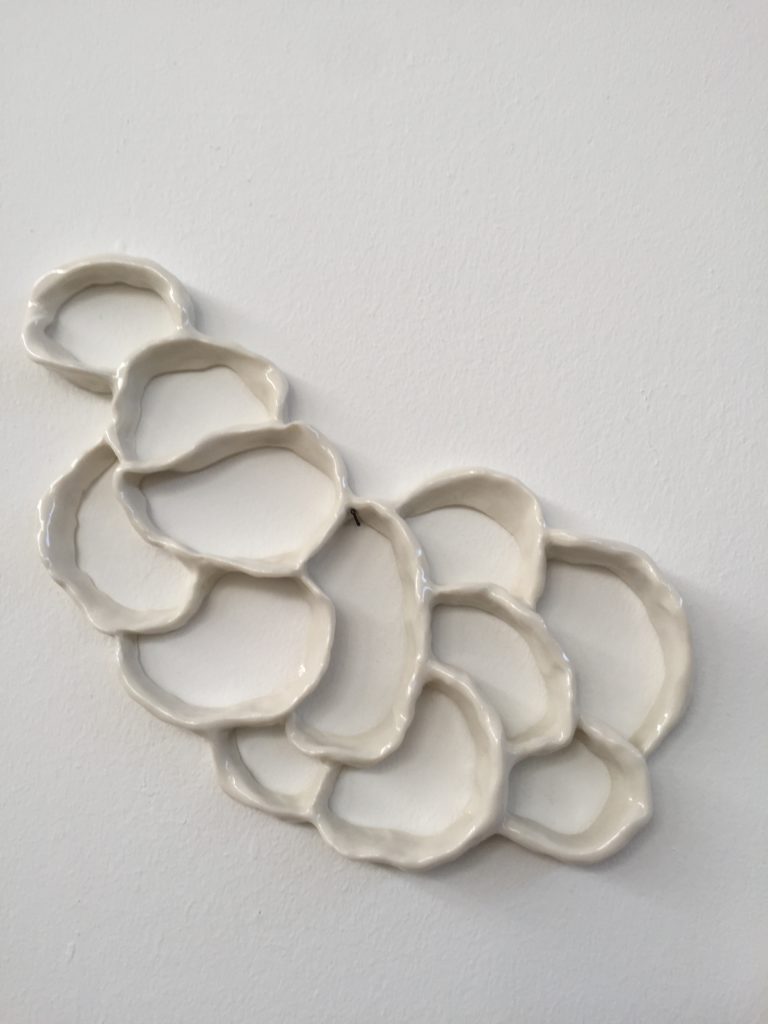 Cloud of Beath, 2019 SOLD
Porcelain with glaze
30.5 x 15.5 x 2.5 cm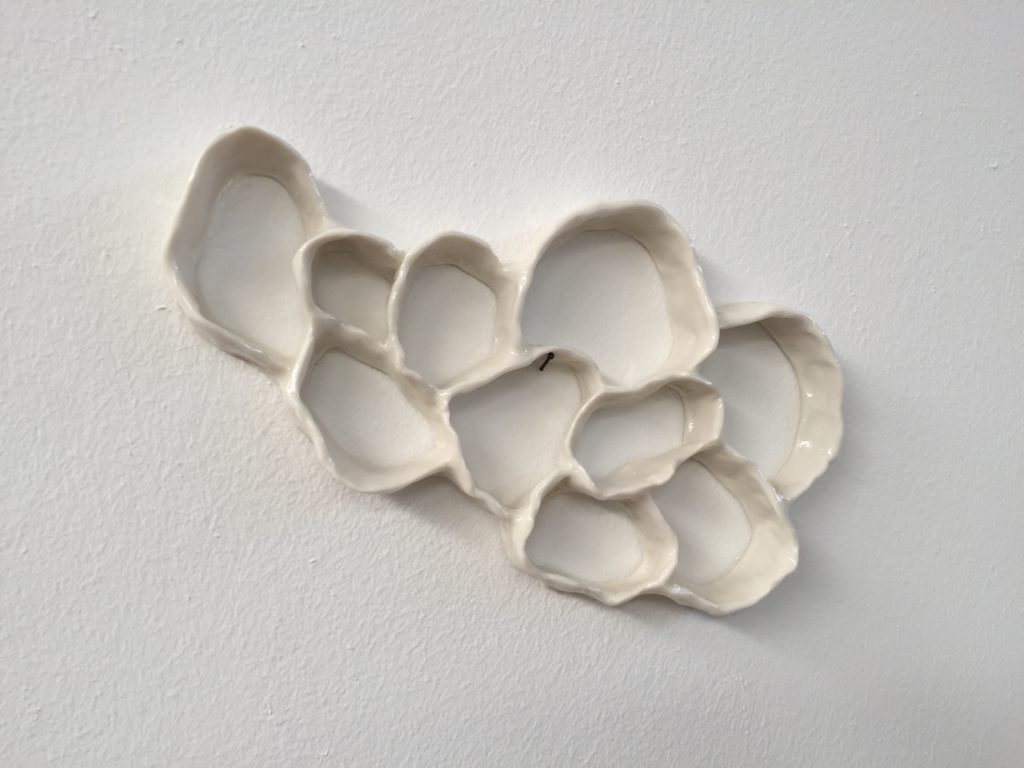 Little Cloud of Breath, 2019 SOLD
Porcelain with glaze
21 x 12 x 2.2 cm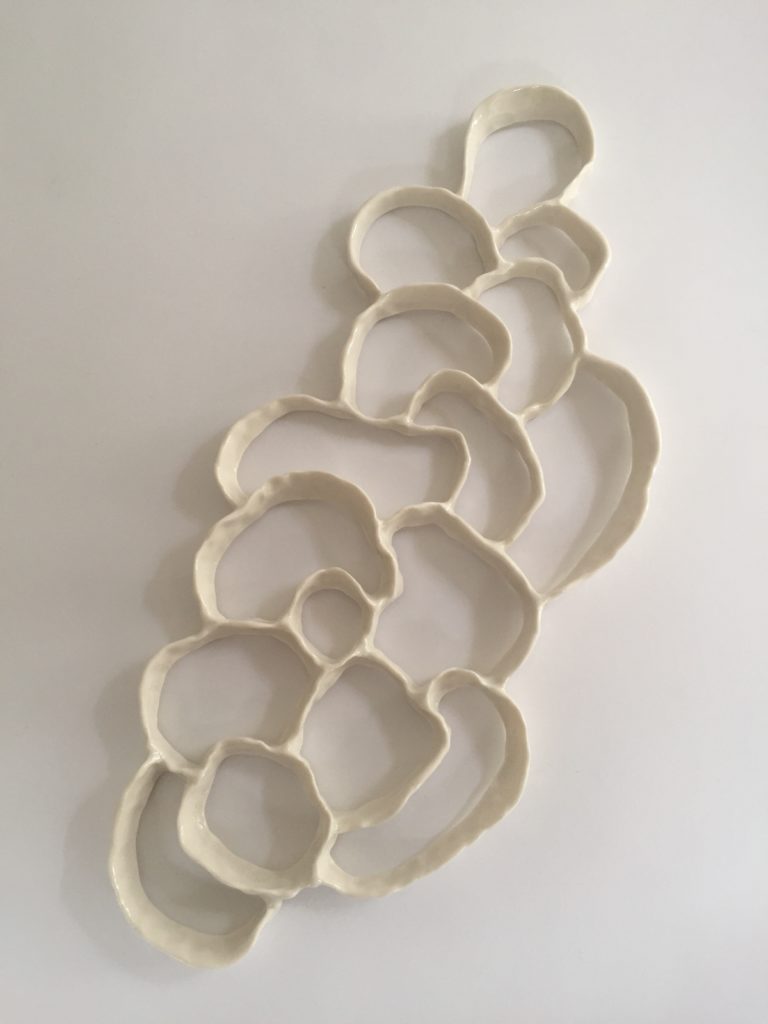 Cloud of Breath, 2019 SOLD
Porcelain with glaze
40.2 x 18 x 1.7 cm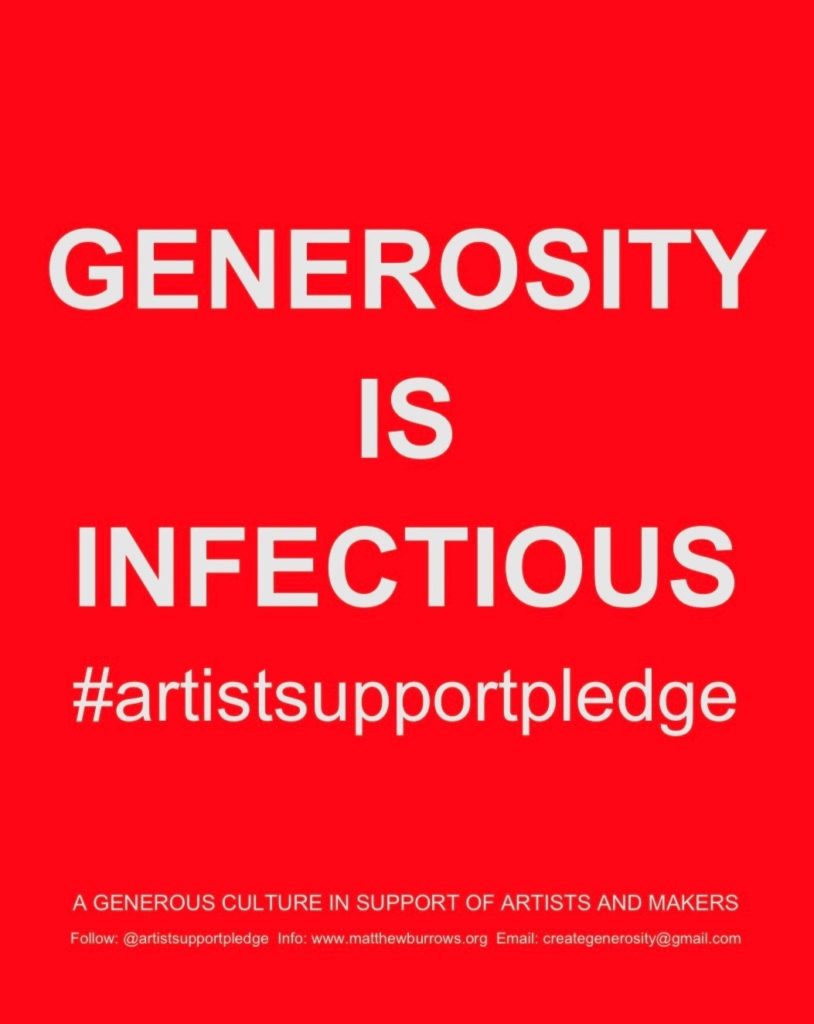 E-mail me if you are interested in a porcelain wall sculpture that I have made available for #artistsupportpledge: info@maaikevandegevel.nl